Commercial Saftey Flooring
from Meadee Commercial Flooring
Commercial saftey flooring is designed to work hard and provide a hygienic and safe environment for all demanding commercial applications. We have been supplying Commercial saftey flooring for over 25 years and have become a specialist fitter of commercial flooring.
Commercial saftey flooring Applications
Safety flooring is designed for wet /dry and greasy conditions where frequent spillage or walked in water is likely. Safety flooring is ideal for Staircases,Corridors,Classrooms,Toilets,Kitchens,Storerooms and many other areas where you want to have the piece of mind of slip resistance. It minimises slip risks.It combines excellent slip resistance with long term durability and ease of cleaning.
There are many different types and grades of safety flooring so give us a call and we can find you the best cost effect product for your requirements.
Benefits of Commercial saftey flooring
When it comes to both wet and dry areas, Commercial saftey flooring from Meadee flooring is the ideal solution. Our Commercial saftey flooring has been vigorously tested to meet all the necessary standards and guarantee performance in extreme conditions.

If you would like further information about our range of Commercial saftey flooring, please contact our sales team on (0118) 986 2255 or contact them here.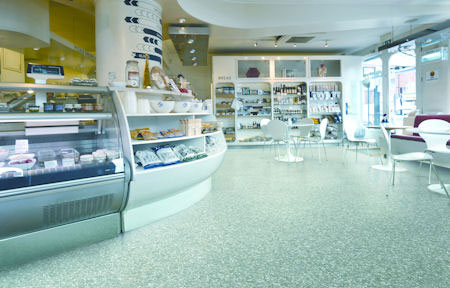 Meadee commercial flooring clients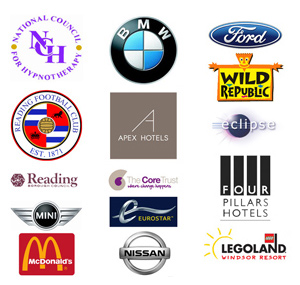 Commercial safety Flooring examples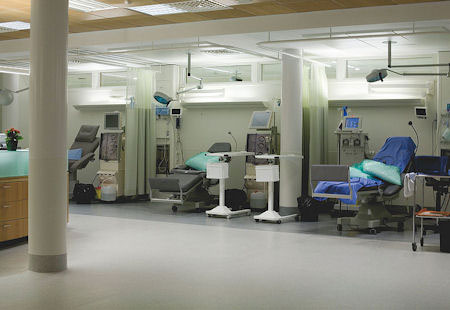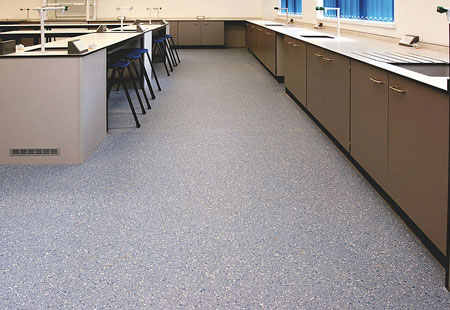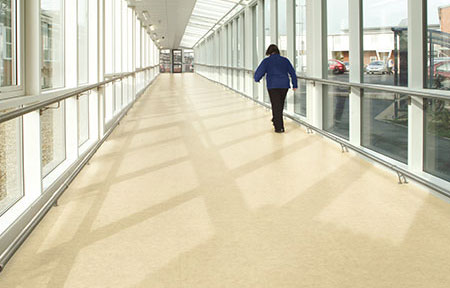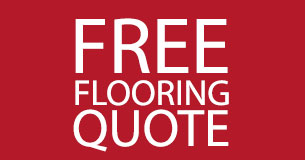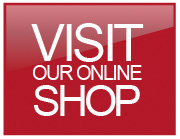 ---
---
We Stock the following commercial flooring brands
---