About us - Meadee Commercial Flooring
Having much experience in the flooring industry, Meadee Flooring Ltd was formed in 2003 specialising in commercial flooring. Headed by an ex floor layer who has had first hand experience spanning 25 years in this industry together with a team of knowledgeable fitters, we pride ourselves on offering an excellent, competitive commercial flooring service.

Over the years we have seen many scenarios, worked in many different environments, and worked with a huge array of companies. Each job is carried out with diligence, within timescale and on budget as we understand the importance of getting the work done right.

It is not unheard of for our fitters to commence work in the middle of the night if the job necessitates we do so. We have a great bunch of fitters who put the same amount of enthusiasm into their work regardless if the job is high end luxury environment or less salubrious public toilets.

Sometimes unforeseen problems do arise on site, but with our expertise a solution can always be found to make changing or repairing your flooring as hassle free as possible.

At Meadee Flooring Ltd we pride ourselves on our work and strive to form strong lasting relationships with our customers. It is testament to this ethic that we have a higher than average number of repeat customers.

If you are considering replacing or repairing the flooring, contact us today and we can talk you through the procedure.
Please give us a call on (0118) 9862255 or email us at info@meadeecommercialflooring.co.uk to discuss your flooring needs, we are happy to help.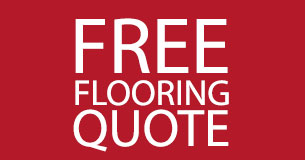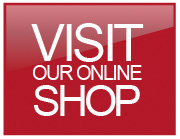 ---
We Stock the following commercial flooring brands
---
---
Meadee commercial flooring clients